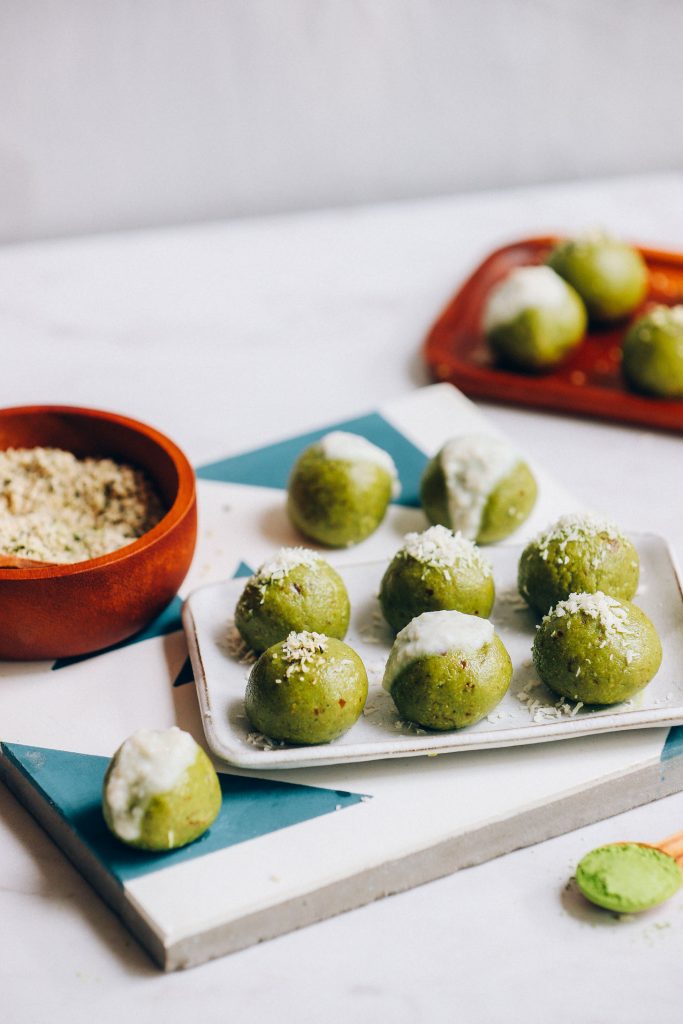 Matcha Bliss Balls (Plant-Based, Low Sugar)
Matcha. Bliss. Balls. These are not to be missed.
In craving a matcha latte in bite form, I created these little gems and couldn't be more thrilled with the results. Plus, they're simple, plant-based, low in sugar, and grain-free. What's not to love?!
Let me show you how it's done!
This recipe is easy to make, requiring just 8 ingredients, 20 minutes, and 1 blender to prepare.
Matcha Bliss Balls (Plant-Based, Low Sugar) from Minimalist Baker →
Read more: minimalistbaker.com